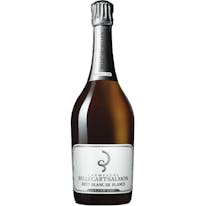 Billecart-Salmon Brut Blanc de Blancs 750ml
Enjoy not only with caviar or fine oysters but also with grilled fish and seafood.

Billecart-Salmon Brut Nature 750ml
A visual intensity of pale gold, enhanced by the clarity of a pure and sparkling ensemble. With ultr…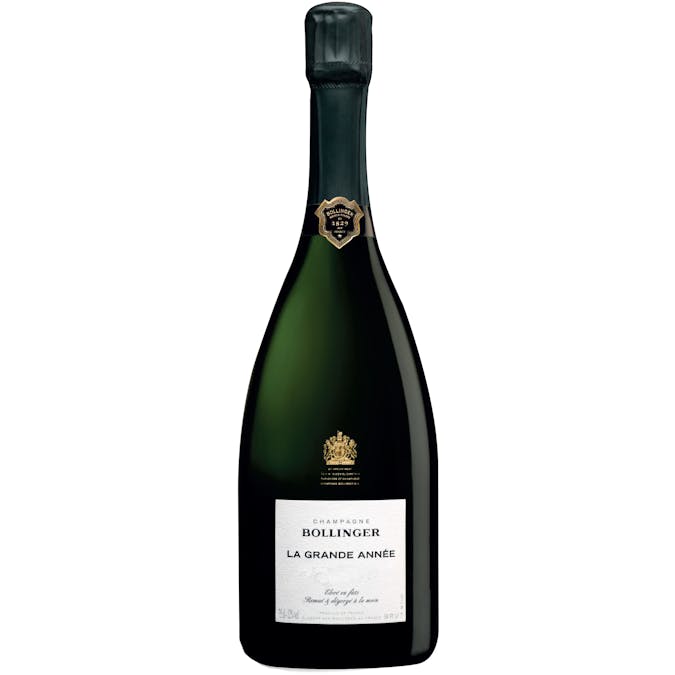 Bollinger La Grande Année 750ml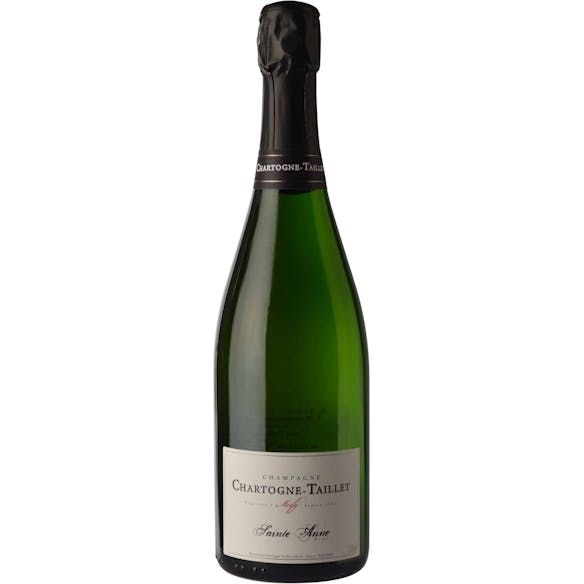 Chartogne-Taillet St. Anne Brut 750ml Glass
This consistently excellent Grower Champagne emerges from the village of Merfy in the Montagne de Re…
Gaston Chiquet Brut 750ml
Gaston Chiquet Brut 375ml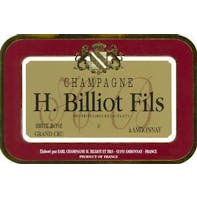 H. Billiot Fils Brut Rosé 750ml
Deceptively pretty; it smells like a June picnic basket, but on the palate it's silky, gauzy, detail…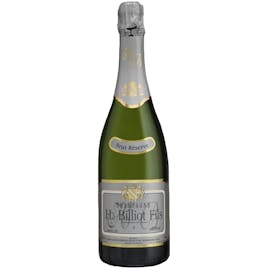 H. Billiot Fils Grand Cru Brut Reserve 750ml
When you choose this wine you choose 100% Grand Cru fizz at an entry-level price. This wine always p…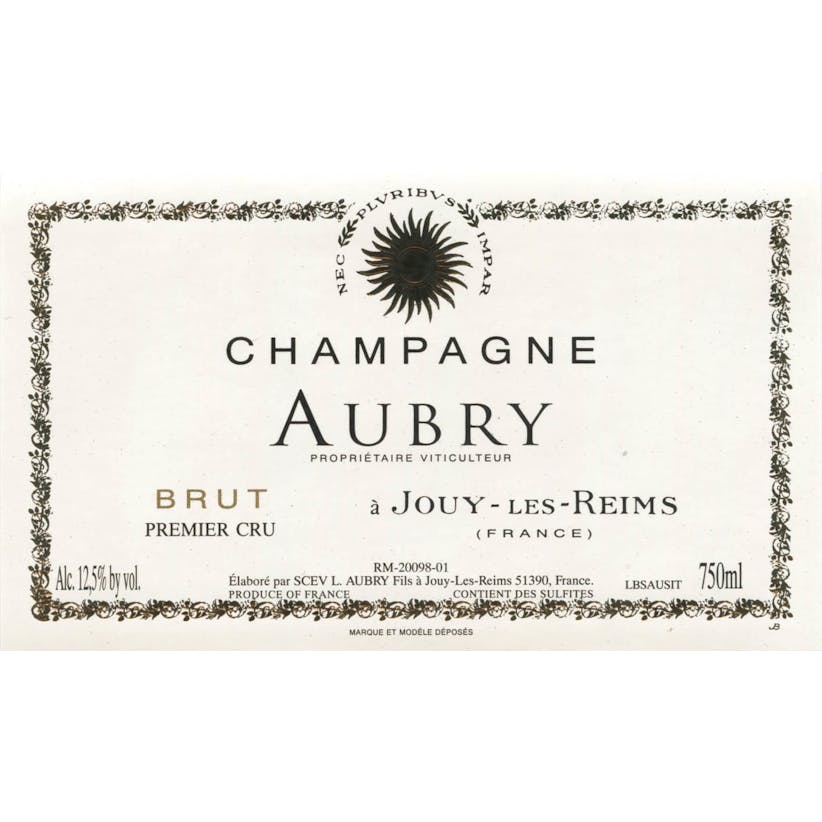 L. Aubry Fils Brut 750ml Glass
Vinification is all in stainless steel tank. In addition, the malolactic is always encouraged, as th…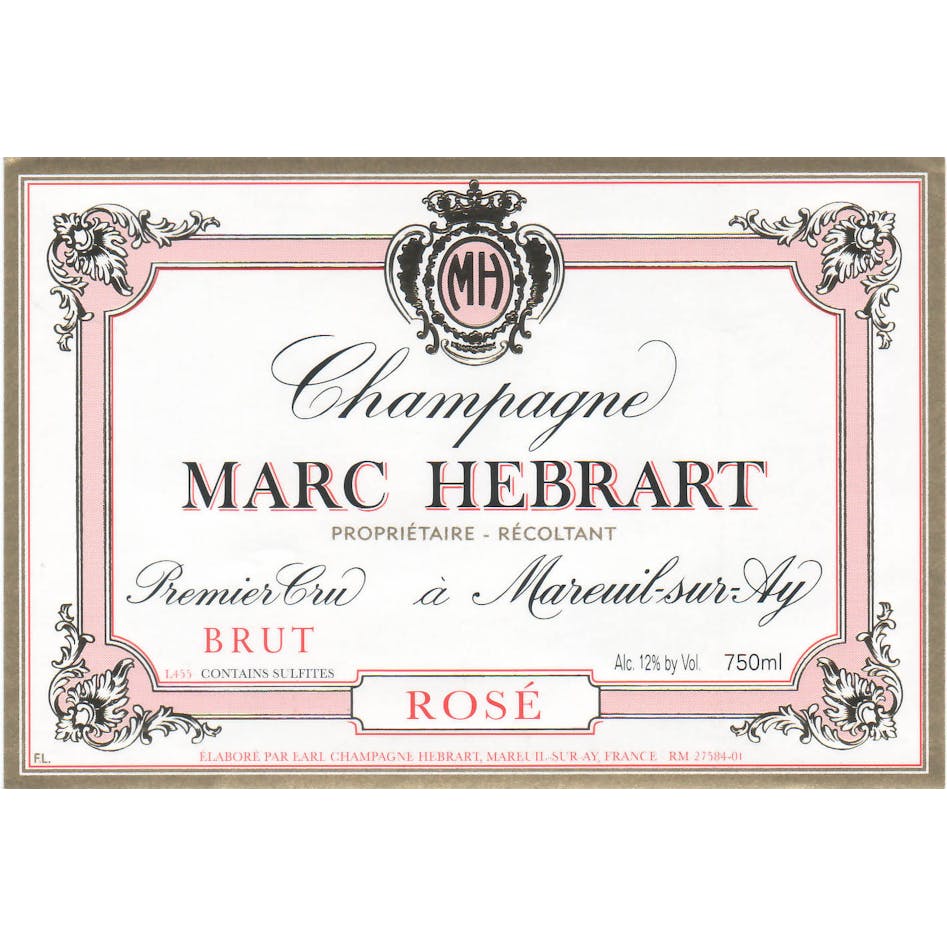 Marc Hebrart Brut Rosé 750ml
Hébrart's wines are buoyant and lithe with deft integrations of minerality and juicy fruit.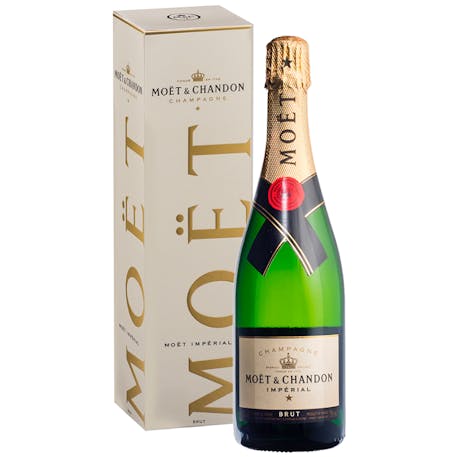 Moët & Chandon Brut Imperial 750ml
Moët Impérial is the House's iconic champagne. Created in 1869, it embodies Moët & Chandon's unique…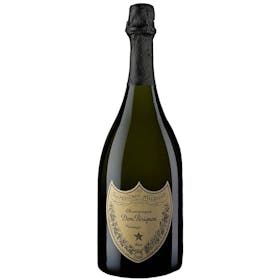 Moët & Chandon Dom Pérignon 2012 750ml
The nose is full and varied, mingling flowers with fruit, and the vegetal with the mineral. The bouq…

Pierre Gimonnet & Fils Brut Cuis 750ml
Lively, aerial, not measured, technically perfect… This Cuvée Brut sans année Cuis 1er Cru represent…

Pierre Peters Brut Blanc de Blancs Cuvée de Réserve 750ml Glass
This 100% Grand Cru Chardonnay non-vintage Champagne has an inherent complexity on the palate thanks…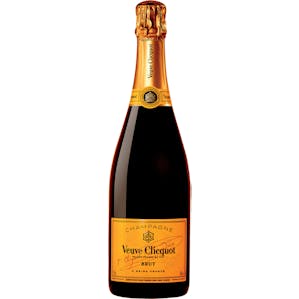 Veuve Clicquot Brut Yellow Label 750ml
Veuve Clicquot Yellow Label manages to reconcile two opposing factors - strength and silkiness - and…