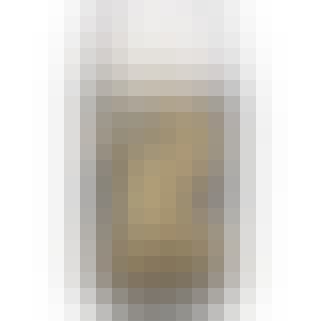 Fremont Brewing Dark Star 6 pack 12 oz. Bottle
Dark Star is inspired by the wandering tribes scattered through the terrible journey of time and spa…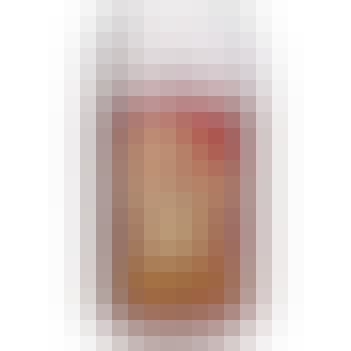 Fremont Brewing Hustle DIPA 6 pack 12 oz.
Color: Light amber. Aroma: Orange and grapefruit citrus high notes with sweet aromatics, pine and ar…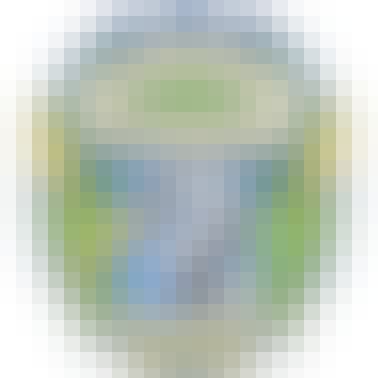 Fremont Brewing Legend Cold Ipa 4 pack 16 oz.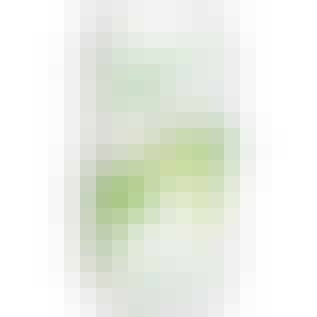 Fremont Brewing Lush IPA 6 pack 12 oz. Bottle
We bring this tropical treat to you as a gift from the Pacific Northwest. Lush is brewed with a hand…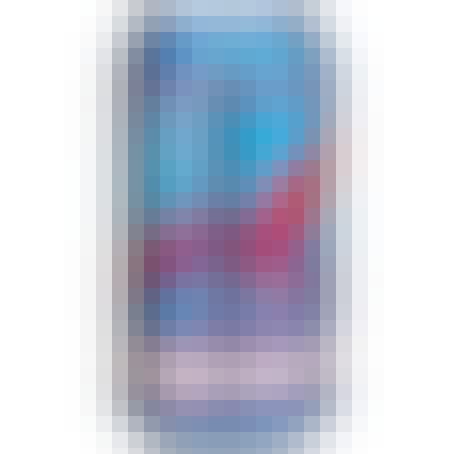 Fremont Brewing Sky Kraken Hazy Pale Ale 6 pack 12 oz. Can
Color: Hazy pale-straw. Aroma: Guava, lemon, pineapple. Flavor: Melon, citrus peel, grass.