Refine Your Results
Showing 1 - 24 of 41 results.
Refine Your Results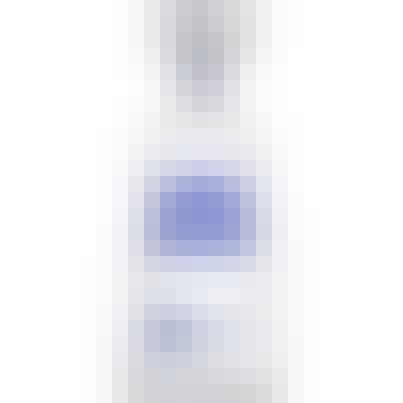 1800 Tequila Silver Tequila 50ml Loose
Made from 100% Weber blue agave - aged for 8-12 years and harvested at their peak. The liquid is dou…

ArteNOM Seleccion 1123 Blanco Historico Tequila 1123 750ml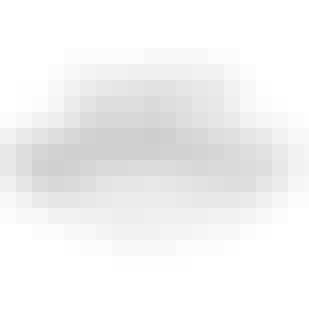 Campo Bravo Blanco Tequila 50ml Loose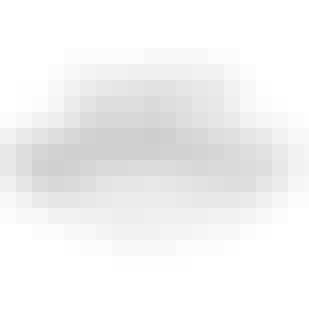 Campo Bravo Reposado Tequila 50ml Loose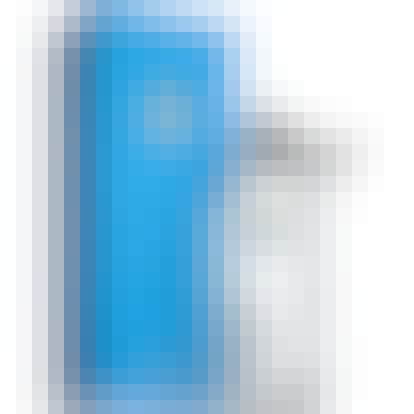 Casa Dragones Tequila Joven 750ml
Dubbed the "Tastemaker's Top Tequila" by Forbes Magazine, Casa Dragones Joven is a small batch, mast…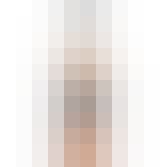 Casamigos Añejo Tequila 750ml
The Añejo is aged for 14 months and has a beautifully pure and refined complex aroma, with soft cara…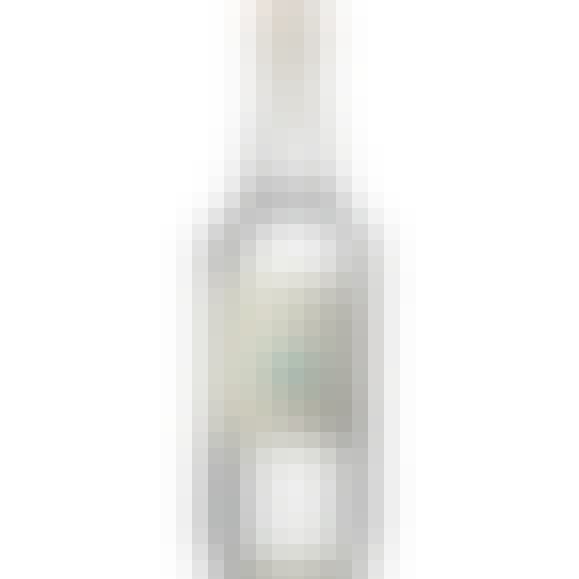 Casamigos Blanco Tequila 750ml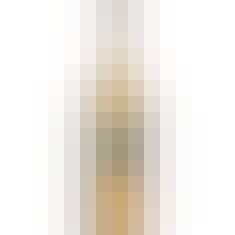 Casamigos Reposado Tequila 750ml
Cazadores Reposado Tequila 750ml
Rich aroma and flavor, due to aging in oak barrels, allow for drinking in classic tequila cocktails…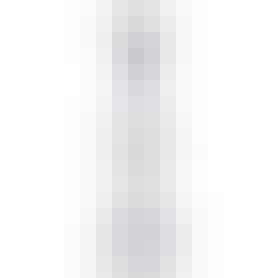 Clase Azul Reposado Tequila 750ml
Clase Azul Reposado is an ultra-premium reposado tequila made with Tequilana Weber Blue Agave that i…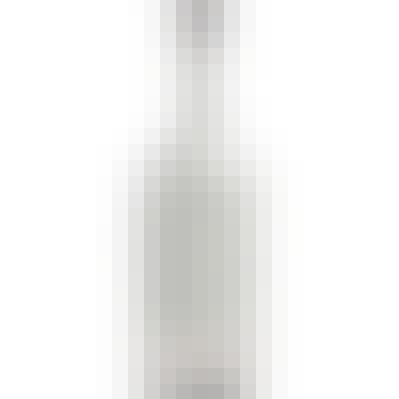 Codigo 1530 Blanco Tequila 750ml
Código 1530 Blanco is the expression that best reflects the pure taste of our perfect inputs. We tak…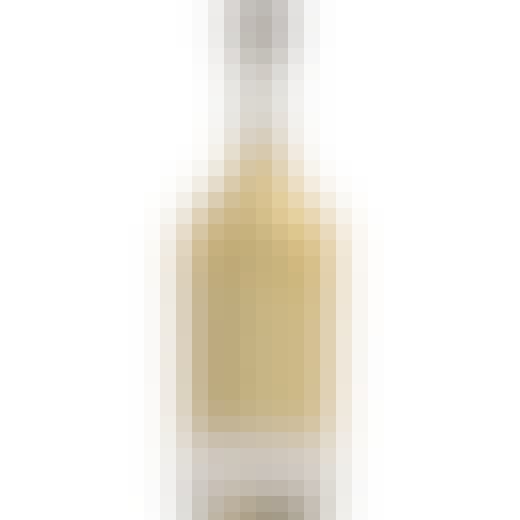 Codigo 1530 Reposado Tequila 750ml
Código 1530 Reposado combines the purity of our Blanco and the elegance of our aging process. Aged f…

Corralejo Añejo Tequila 750ml
This 100% agave tequila aged for 12 months in American oak barrels has a sensory profile that is uni…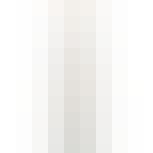 Corralejo Blanco Tequila 750ml
100% agave tequila that is the essence of products produced by the Corralejo family, as it is the be…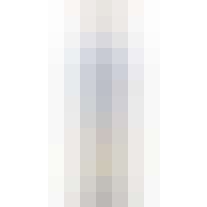 Corralejo Reposado Tequila 750ml
100% agave tequila, obtained from the double distillation of fermented musts from weber's blue agave…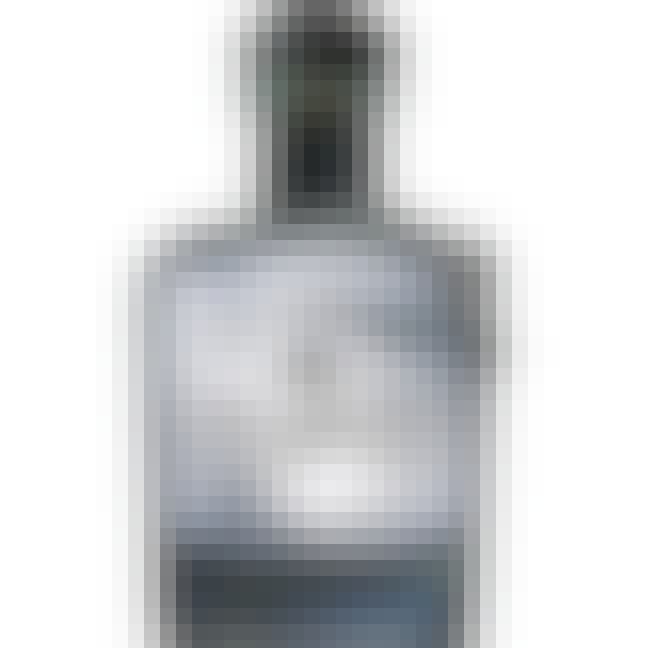 Don Julio 70th Anniversary Limited Edition Añejo Claro 750ml
Don Julio 70® Añejo Claro Tequila is the culmination of 70 years of knowledge, expertise and innovat…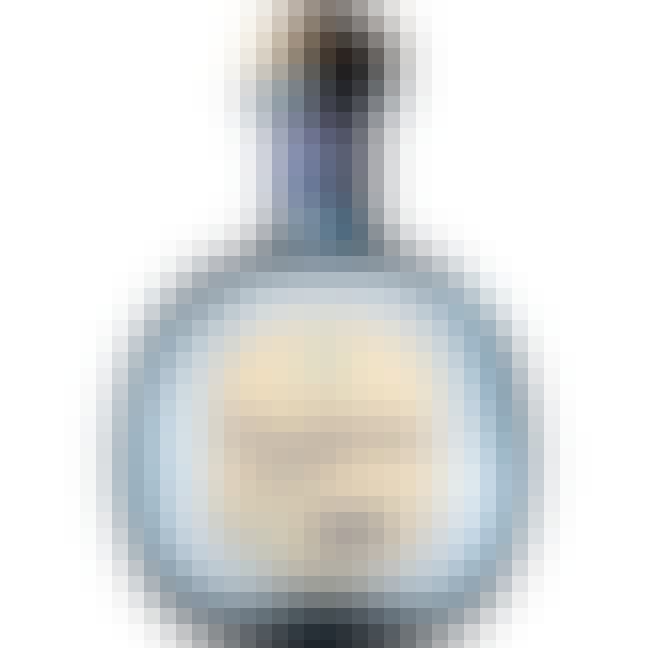 Don Julio Blanco Tequila 750ml
Tequila Don Julio Blanco is the base from which all of our other variants are derived. Commonly refe…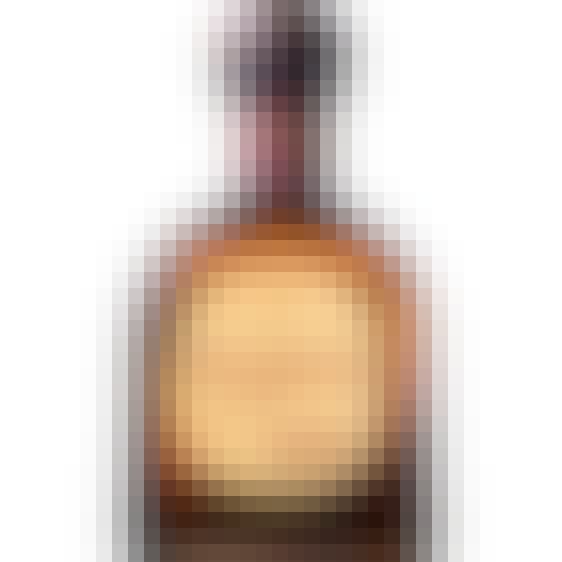 Don Julio Reposado Tequila 750ml
Aged for eight months in American white-oak barrels, Don Julio Reposado Tequila is golden amber in c…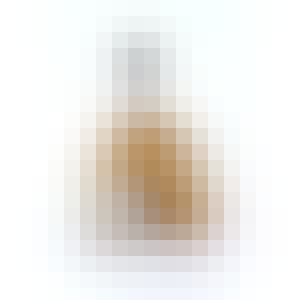 El Mayor Anejo Tequila 750ml
This 100% agave tequila is aged for a minimum of 18 months in white oak barrels. El Mayor Añejo is h…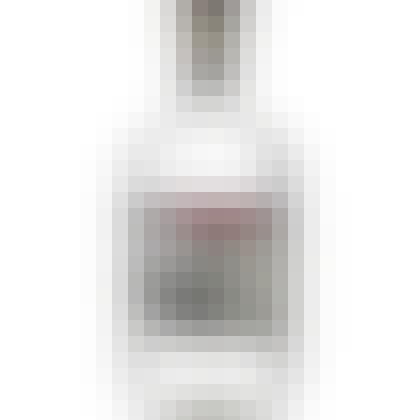 Espolòn Blanco Tequila 1L
The color is clear with platinum cast. Delicate, sweet agave; floral, tropical fruit and lemon zest…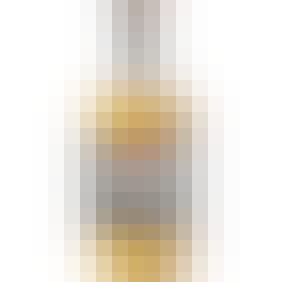 Espolòn Reposado Tequila 1L
Rich, golden hue. Spicy with a hint of caramel fudge. Bold, round palate, medium to full bodied with…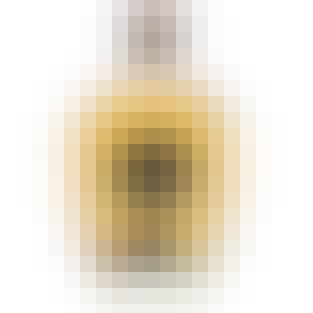 Hacienda de Chihuahua Sotol Anejo Tequila 750ml
Aged in new white French oak barrels. A tribute to demanding tastes. 2 years old.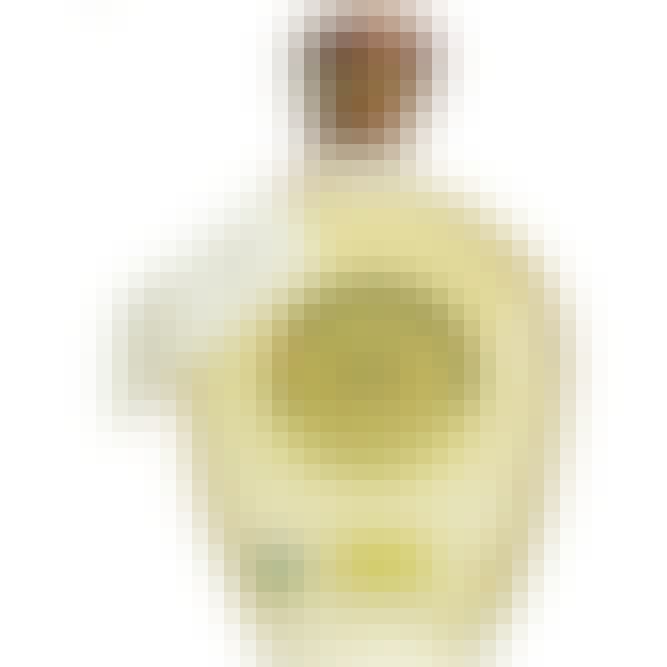 Hacienda de Chihuahua Sotol Reposado Tequila 750ml
The brightest star from this group [other than tequila agave spirits] was the smashing sotol [reposa…

Hacienda de Chihuahua Sotol Silver 750ml