Refine Your Results
Showing 1 - 24 of 46 results.
Refine Your Results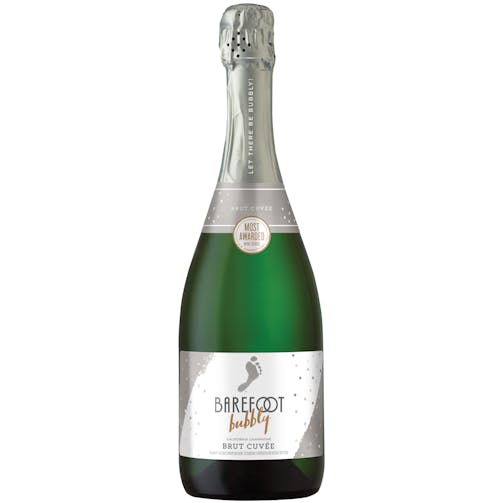 Barefoot Bubbly Brut Cuvee 750ml
Barefoot Bubbly Brut Cuvée is the driest sparkling wine in our portfolio. Vibrant bubbles lift notes…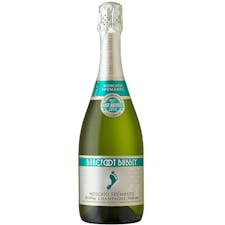 Barefoot Bubbly Moscato Spumante 750ml
A dazzling combination of sweet apricots and juicy peaches, Barefoot Bubbly Moscato Spumante packs b…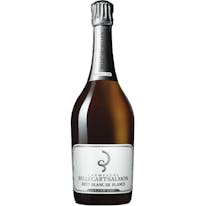 Billecart-Salmon Brut Blanc de Blancs 750ml
Enjoy not only with caviar or fine oysters but also with grilled fish and seafood.

Billecart-Salmon Brut Nature 750ml
A visual intensity of pale gold, enhanced by the clarity of a pure and sparkling ensemble. With ultr…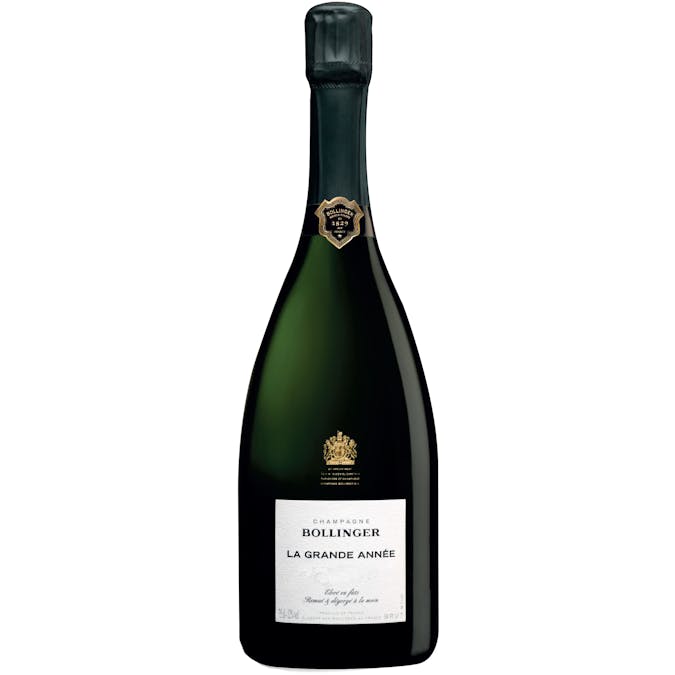 Bollinger La Grande Année 750ml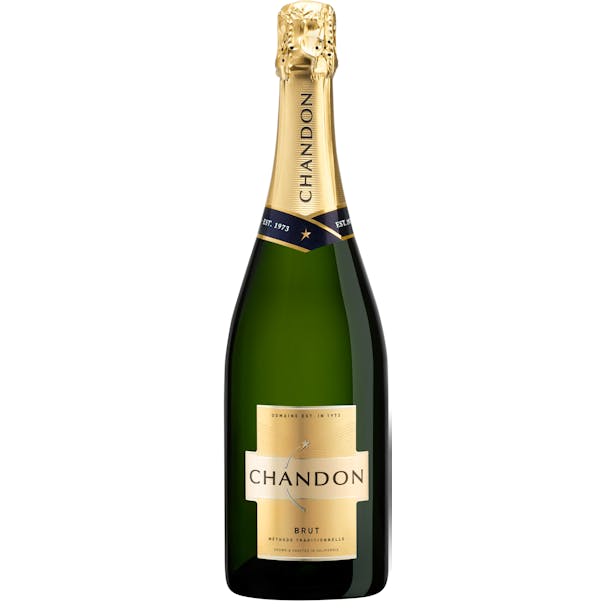 Chandon Brut 187ml
Intense and fresh nose of apple, pear, citrus, almond, and white flowers. Balanced and vibrant palat…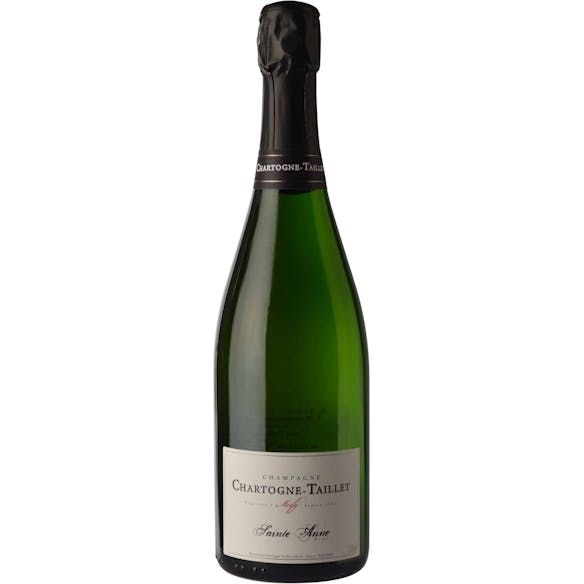 Chartogne-Taillet St. Anne Brut 750ml Glass
This consistently excellent Grower Champagne emerges from the village of Merfy in the Montagne de Re…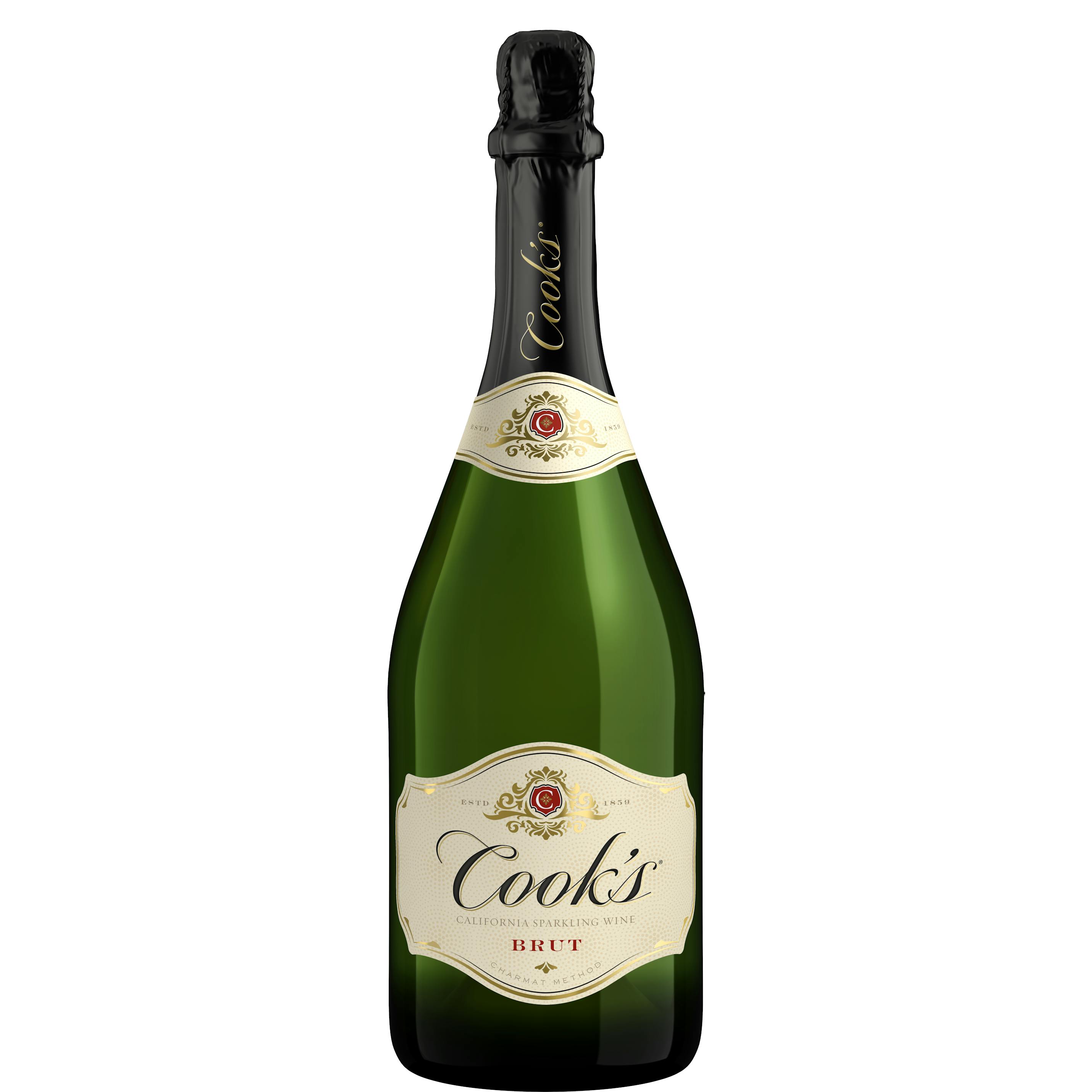 Cook's Brut 750ml
Fruity and fresh, this medium-dry sparkling wine features ripe aromas and flavors of apple and pear…
Cook's Brut 1.5L
Fruity and fresh, this medium-dry sparkling wine features ripe aromas and flavors of apple and pear…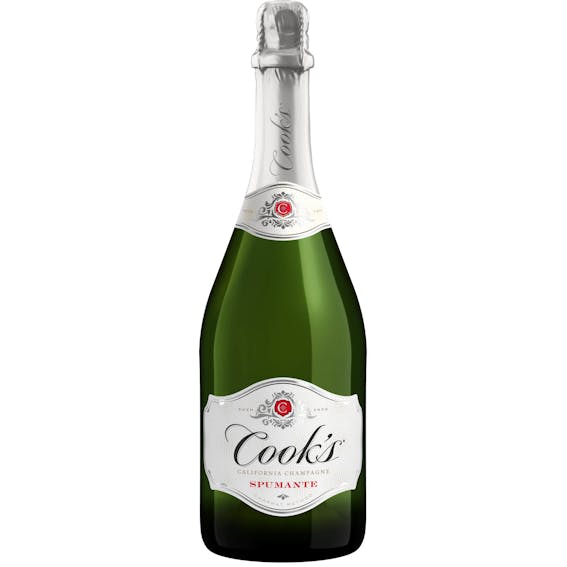 Cook's Spumante 750ml
Cook's Spumante is a straw color and a forward fruit flavor and mild floral character. The aromas of…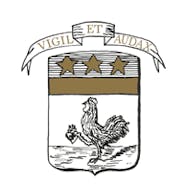 Dampt Frères Cremant De Bourgogne Brut 750ml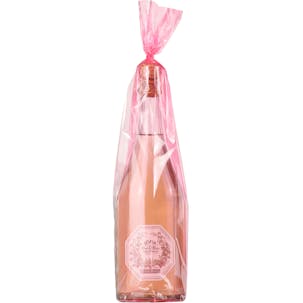 Francis Ford Coppola Sofia Blanc de Blancs 4 pack 187ml
Made from a blend of Pinot Blanc, Riesling, and Muscat, Sofia Blanc de Blancs bestows fresh aromatic…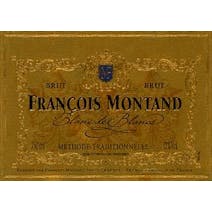 Francois Montand Blanc de Blancs 750ml
Gaston Chiquet Brut 750ml
Gaston Chiquet Brut 375ml

Graham Beck Brut 750ml
Light yeasty aromas, good fruit on the nose, and rich creamy complexity on the palate. Fine mousse g…

Gruet Blanc de Blancs 750ml
Gruet Blanc de Blancs is a Brut styled sparkler, medium lemon in color with a fantastic bead in the…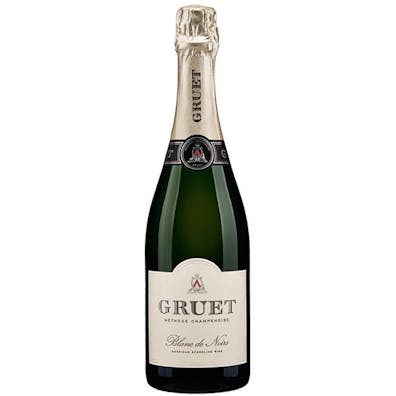 Gruet Blanc de Noirs 750ml
Pale salmon in color, this full-bodied wine had a fine mousse and a creamy, rich texture. Complex ar…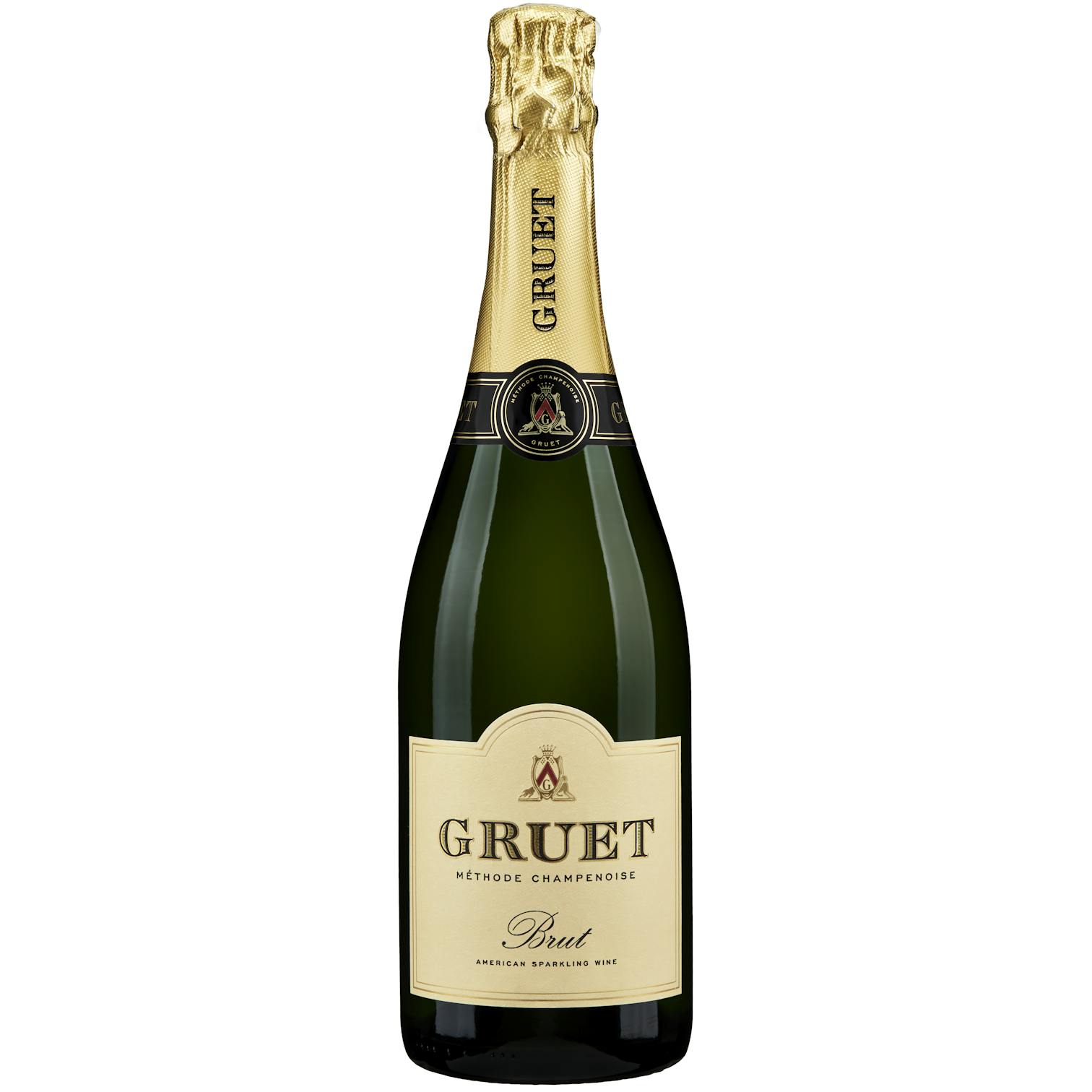 Gruet Brut 750ml
Aromas of green apple and citrus mineral notes make for a delightful start to this traditional spark…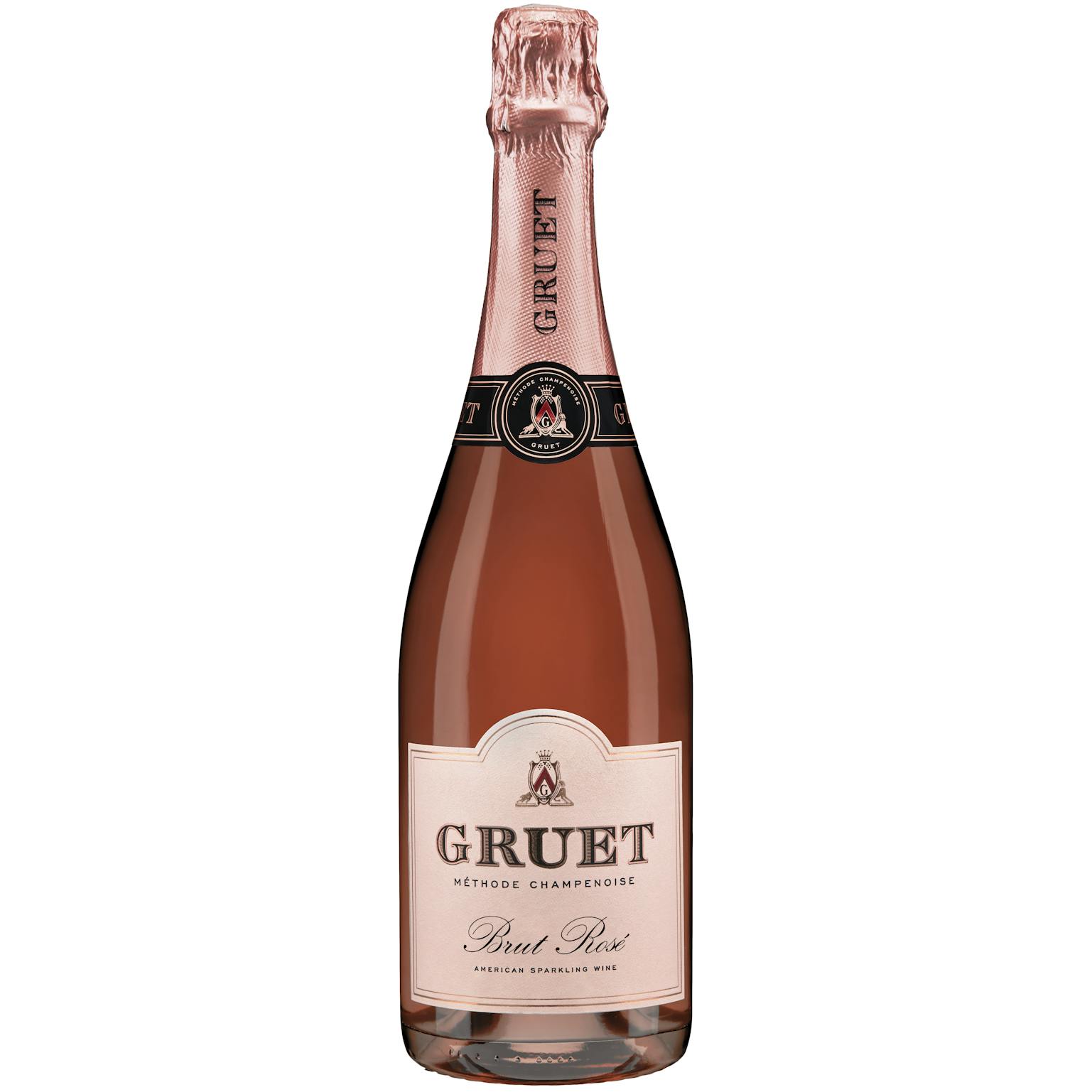 Gruet Brut Rosé 750ml
A beautiful garnet in color, this Rosé NV has a delicate, fine mousse and rich, fruit flavours. This…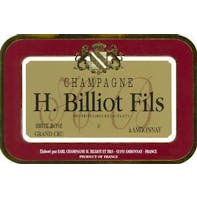 H. Billiot Fils Brut Rosé 750ml
Deceptively pretty; it smells like a June picnic basket, but on the palate it's silky, gauzy, detail…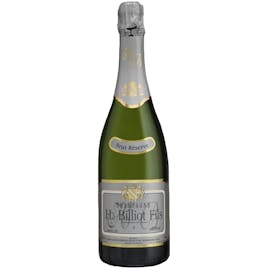 H. Billiot Fils Grand Cru Brut Reserve 750ml
When you choose this wine you choose 100% Grand Cru fizz at an entry-level price. This wine always p…

Jaume Serra Brut Cava Arte Latino 750ml

Joseph Cattin Cremant d'Alsace Brut 750ml
Produced in the same way as Champagne the Crémant d'Alsace is a high quality sparkling wine. Dry, bu…