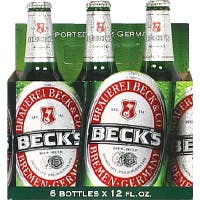 Beck's Beer 6 pack 12 oz. Bottle
This classic German style Pilsner carries a distinctive full-bodied taste with a fresh, "hoppy" bouq…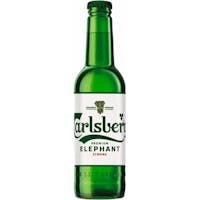 Carlsberg Elephant Premium Pilsner 6 pack 12 oz.
Did we choose the name Elephant to honour the statues that guard our brewery gates, or because it's…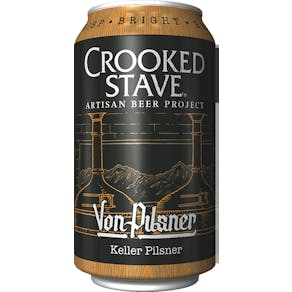 Crooked Stave Von Pilsner 6 pack 12 oz.
Combining our brewery's super soft water, traditional floor malted barley and the finest German hops…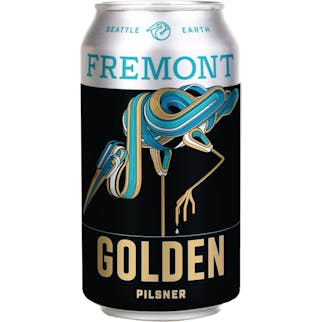 Fremont Brewing Golden Pilsner 6 pack 12 oz.
For those good times with friends when you just need a "regular" unbelievably refreshing, great tast…

Michelob Ultra Lime Cactus 6 pack 12 oz.
A fruit-infused light pilsner with natural lime flavor and a floral essence derived from the cactus…

Okocim Premium PIls 10 pack 500ml Bottle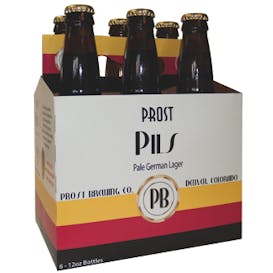 Prost Brewing Pils 6 pack 12 oz.
Prost Pils is pale gold in color and capped with a thick, brilliantly white, dense collar of foam. W…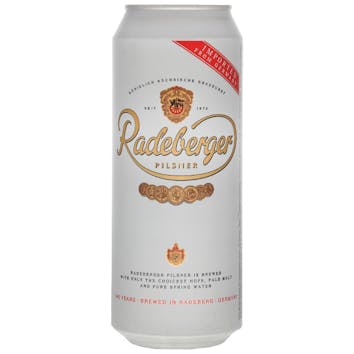 Radeberger Pilsner 6 pack 500ml Can
Radeberger Pilsner is the German original beer. Ever since becoming the first brewery in Germany to…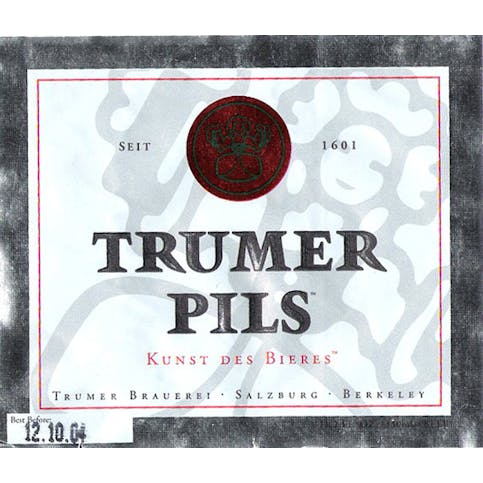 Trumer Pils Pilsner 6 pack 12 oz.
Trumer Pils is created by a unique and special brewing process, but what sets it apart from other be…