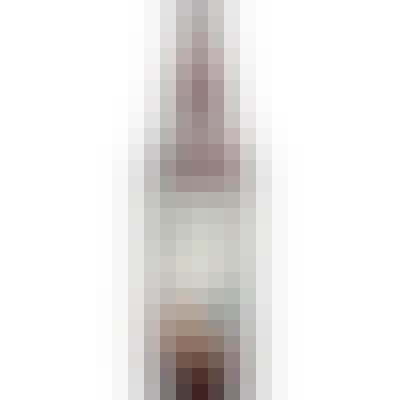 Breakside Pilsner 4 pack 16 oz. Can
Traditional German-style lager with clean bitterness. Very light, crisp and refreshing.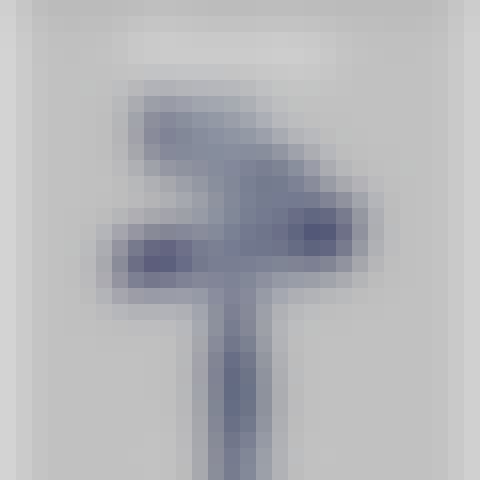 Equilibrium Brewery South St. Pils 4 pack 16 oz. Can
South St. Pils pours a pale golden yellow, has a very soft hop aroma and drinks light bodied and cri…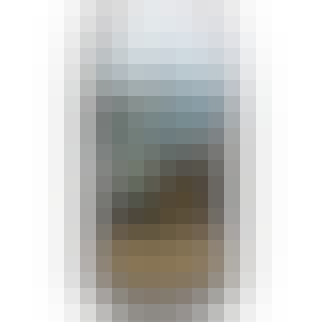 Fremont Brewing Golden Pilsner 6 pack 12 oz.
For those good times with friends when you just need a "regular" unbelievably refreshing, great tast…

Half Acre Beer Company Pony Pilsner 4 pack 16 oz.
Proof that the entire arc of beer has been realized. We brew this beer because humans should drink c…

Okocim Premium PIls 10 pack 500ml Bottle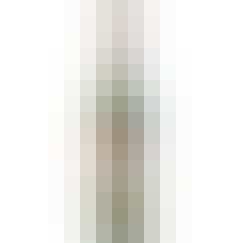 Pilsner Urquell The Original Pilsner 6 pack 12 oz. Bottle
In 1842, our first Brewmaster Josef Groll brewed a beer unlike any other. His crisp, refreshing gold…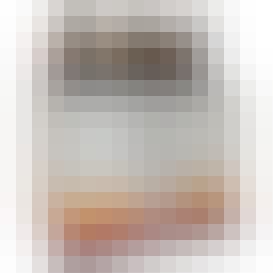 Prost Brewing Pils 6 pack 12 oz. Can
Prost Pils is pale gold in color and capped with a thick, brilliantly white, dense collar of foam. W…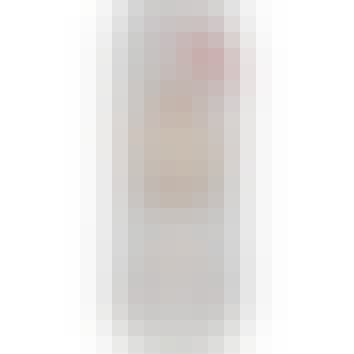 Radeberger Pilsner 6 pack 500ml Can
Radeberger Pilsner is the German original beer. Ever since becoming the first brewery in Germany to…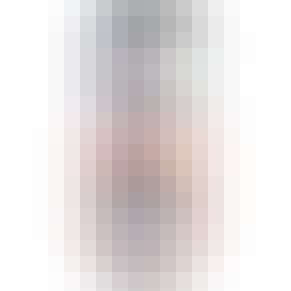 Telluride Brewing Co. Telluride Pilsner 6 pack 12 oz.
This is a Pilsner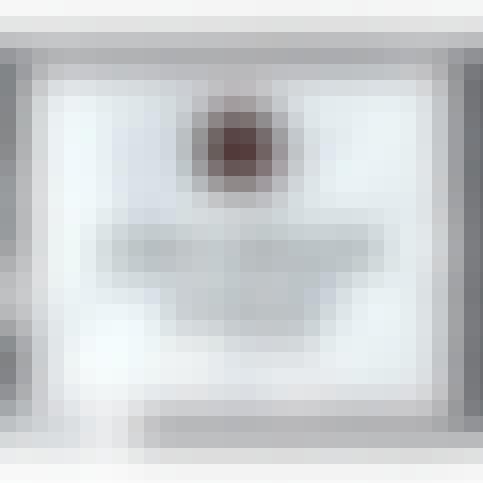 Trumer Pils Pilsner 6 pack 12 oz. Bottle
Trumer Pils is created by a unique and special brewing process, but what sets it apart from other be…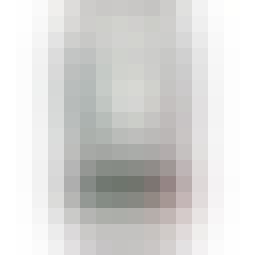 Untitled Art Brewing Italian Pilsner 6 pack 12 oz.
Delizioso! Our Italian Pilsner is perfectly balanced with all German hops, imparting aromas of green…
Wiseacre Tiny Bomb 6 pack 12 oz. Can
Boom! The soft waters of Pilsen. Czech Republic birthed this classic style centuries ago & the water…
Wiseacre Tiny Bomb 19.2 oz. Can
Boom! The soft waters of Pilsen. Czech Republic birthed this classic style centuries ago & the water…