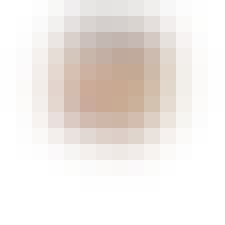 Aspen Mulling Original Mulling Spices 5.5 oz.
A delicious and classic combination of spices which makes ordinary cider, wine, tea and brandy extra…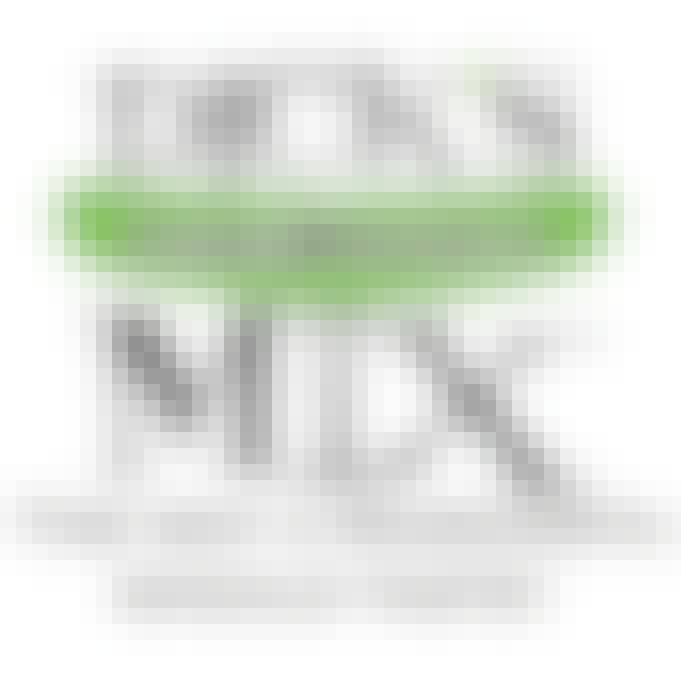 Dick's Mix Premium Margarita Mix 12 oz.
Dick's Mix™ is an all-natural, ultra-premium mix that should only be used with 100% agave tequila an…

Dole Pineapple Juice 46 oz. Plastic Bottle
100% juice, not from concentrate. Store unopened canned pineapple juice in a cool, dry place. If you…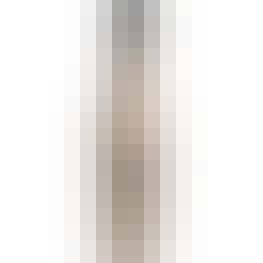 Fee Brothers Old Fashion Aromatic Bitters 4 oz. Jar
The classic Bitters used in every bar. A necessary ingredient in a Manhattan or a Planter's Punch an…
Fever Tree Ginger Beer 4 pack 200ml Bottle
Designed for ginger lovers, our ginger beer is packed full of real ginger which means that you can e…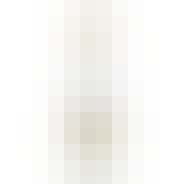 Fever Tree Tonic Water 4 pack 200ml Bottle
By blending fabulous botanical oils with spring water and the highest quality quinine from the fever…

Freshies Fresh Lime Margarita Mix 32 oz.
It's a combination of fresh-squeezed lime and lemon juices with just a splash of orange and sweetene…
Freshies Sweet-N-Sour Mix 32 oz. Bottle
Whiskey sours on a hot summer day…this wonderful thought prompted us to blend fresh-squeezed lemon j…
House of Angostura Orange Bitters 4 oz.
Made from its own special recipe, ANGOSTURA® orange bitters is a complex blend of tropical oranges a…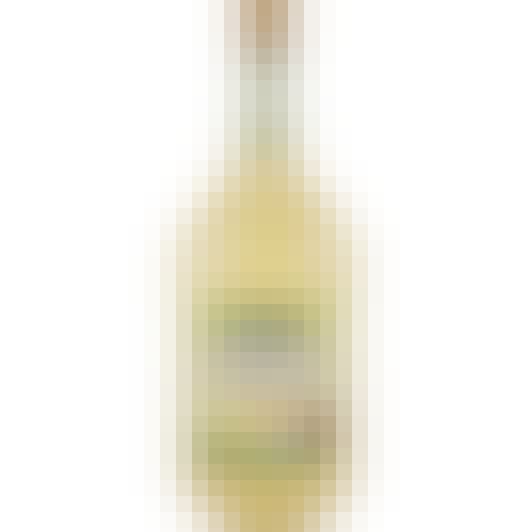 Jose Cuervo Light Margarita Mix 1.75L
Cuervo® Gold's accomplice. On the rocks or frozen with crushed ice, classic lime, strawberry lime, m…
Jose Cuervo Margarita Mix 1.75L
Jose Cuervo's own special margarita mix that combines the flavor of Triple sec and Mexican Limones…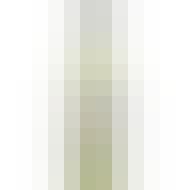 Mr & Mrs T Sweet & Sour Mix 1L
The tangy, juicy citrus flavor of ripe oranges is perfectly complimented by the flavor of lime and j…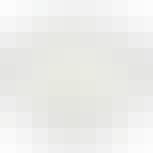 Pacific Spice Company Organic Habnro 375ml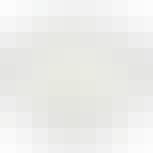 Pacific Spice Company Organic Vanilla 375ml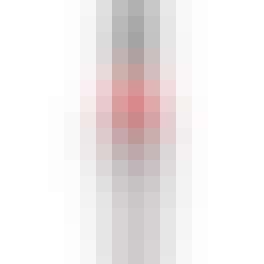 Peychaud's Aromatic Cocktail Bitters 4 oz.
For any bar to be complete there must be a bottle of Peychaud's Bitters. Necessary in all of the mos…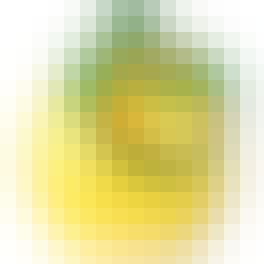 ReaLemon Squeeze Lemon 2.5 oz.

Rose's Lime Juice 12 oz.
Rose's Lime Juice, trusted by cocktail enthusiasts for over a century, has earned its rightful place…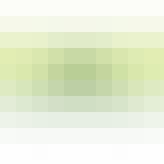 Simply Agave Agave Nectar for Margaritas 500ml Bottle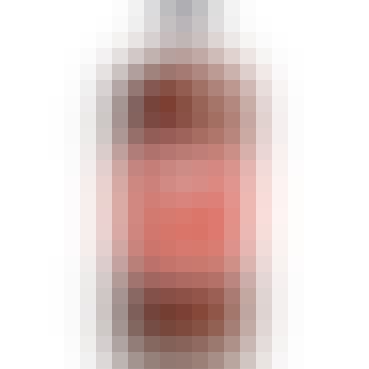 Stirrings Bloody Mary Mix 750ml
A key ingredient in our Bloody Mary Mix is a pinch of sugar, which helps cut the acidity of the toma…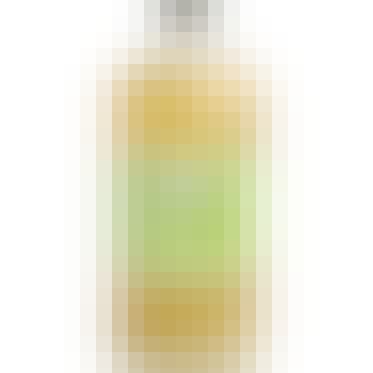 Stirrings Margarita Mix 750ml
Crafting great margaritas only come from using the best ingredients. That's why in our margarita mix…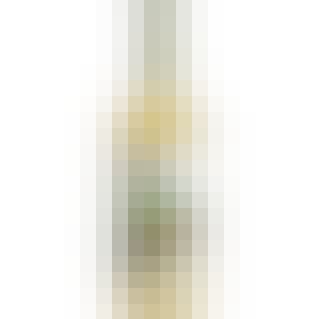 Tres Agaves Organic Margarita Mix 1L
How to make a great margarita? First, take a breath. We made it easy for you: reach for Tres Agaves…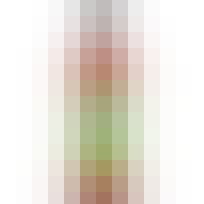 Zing Zang Bloody Mary Mix 1.75L
Zing Zang is America's #1 Bloody Mary Mix! Our distinctive 7 vegetable juice blend and complex array…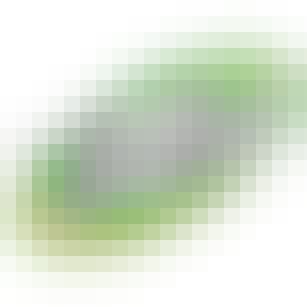 Zing Zang Bloody Mary Mix 32 oz.
Zing Zang is America's #1 Bloody Mary Mix! Our distinctive 7 vegetable juice blend and complex array…