Angry Orchard Crisp Apple Hard Cider 24 oz. Can
This crisp and refreshing cider mixes the sweetness of the apples with a subtle dryness for a balanc…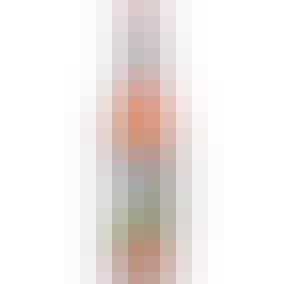 Angry Orchard Crisp Apple Hard Cider 6 pack 12 oz. Bottle
This crisp and refreshing cider mixes the sweetness of the apples with a subtle dryness for a balanc…

Big B's Cherry Daze Hard Cider 6 pack 12 oz. Can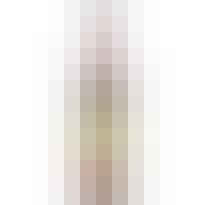 Big B's Harvest Apple Hard Cider 6 pack 12 oz. Can
Our Harvest Apple Hard Cider...Hand Crafted using a perfect blend of organic cider apples. A semi-sw…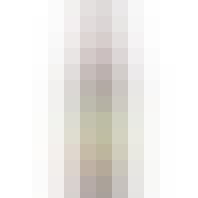 Big B's Orchard Original Hard Cider 6 pack 12 oz. Can
An award winning hard cider with a crisp apple taste and a smooth dry finish...Enjoy!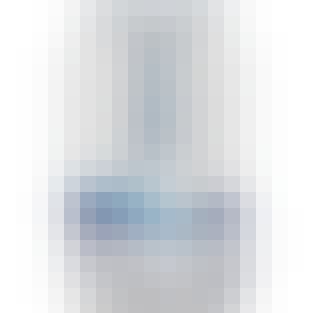 Downeast Cider House Original Blend 4 pack 16 oz.
The one that started it all. the original unfiltered craft cider. we leave the good stuff in there…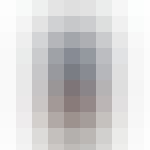 Fenceline Cider Thunderbolt Farmhouse Cider 4 pack 12 oz. Can
Crafted with wild yeast, Thunderbolt is a marriage of Dolgo crabapples and cellar-aged late-season f…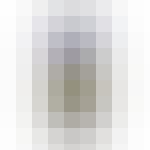 Fenceline Cider Understory Elderberry Cider 4 pack 12 oz. Can
Once a staple for pioneers throughout the West, elderberries have traditionally been used to support…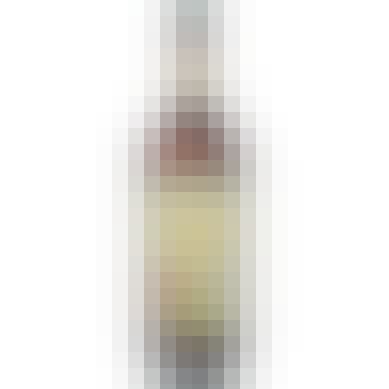 Samuel Smith Organic Cider 18 oz. Bottle
A medium dry cider with brilliant straw colour, light body, clean apple flavour and a gentle apple b…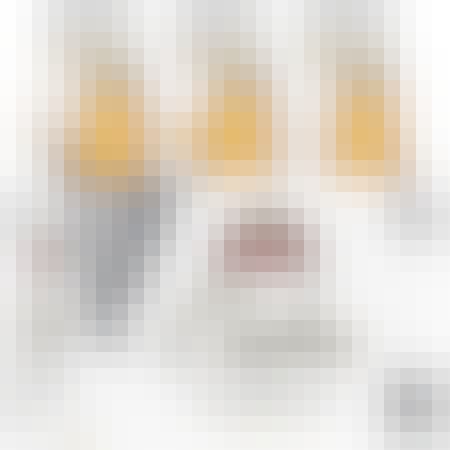 Stella Artois Cidre 6 pack 330ml Bottle
Stella Artois Cidre is a crisp and refreshing European-style cider made from hand-picked apples. The…
Stem Ciders Off-Dry Apple Cider 4 pack 12 oz.
Distinct apple aroma, juicy and clean with a balanced acidity.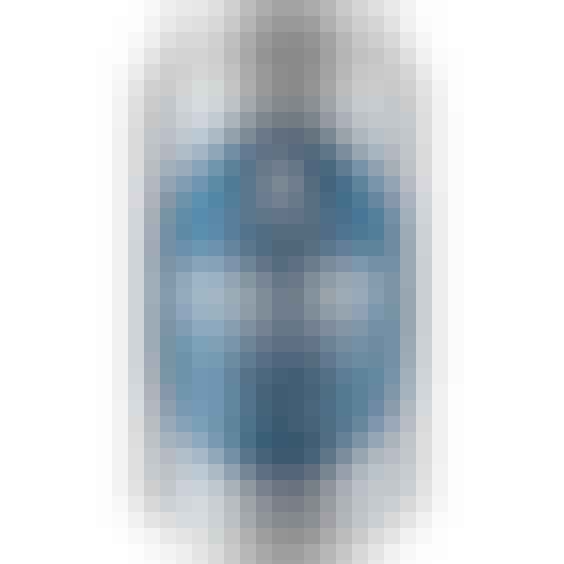 Stem Ciders Real Dry Apple Cider 4 pack 12 oz. Can
Alluringly clean and unassuming, this crisp and fruit-forward cider is crafted from Pacific Northwes…