Refine Your Results
Showing 1 - 24 of 99 results.
Refine Your Results

BONEYD SKUNKAPE 12OZ BONEYARD BREWING SKUNKAPE RED ALE CAN 6 pack 12 oz. Can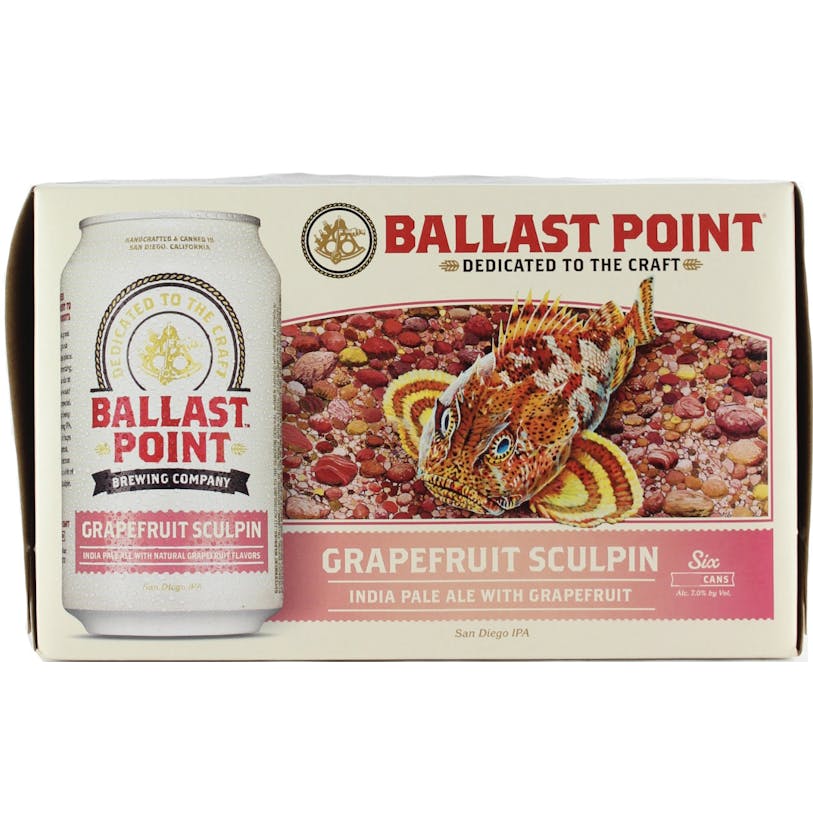 Ballast Point Grapefruit Sculpin 6 pack 12 oz. Can
Our Grapefruit Sculpin is the latest take on our signature IPA. Some may say there are few ways to i…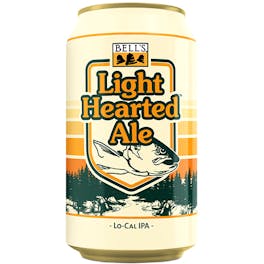 Bell's Brewery Light Hearted Ale 6 pack 12 oz. Can
Enjoy all the benefits of a light beer, with the flavor and quality you would expect from Bell's. Li…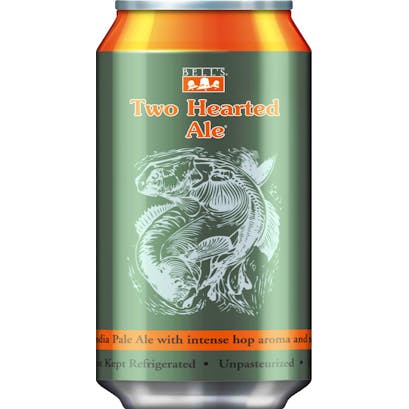 Bell's Brewery Two Hearted Ale 6 pack 12 oz. Can
Two Hearted Ale is defined by its intense hop aroma and malt balance. Hopped exclusively with the Ce…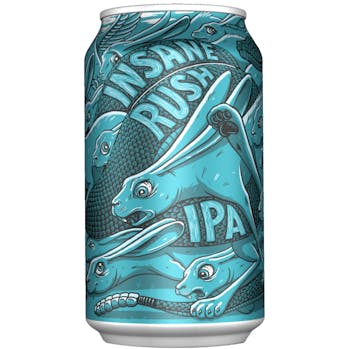 Bootstrap Brewing Insane Rush IPA 6 pack 12 oz. Can
A perfect balance of malts and five different hops give this India Pale Ale its edge. The unique ble…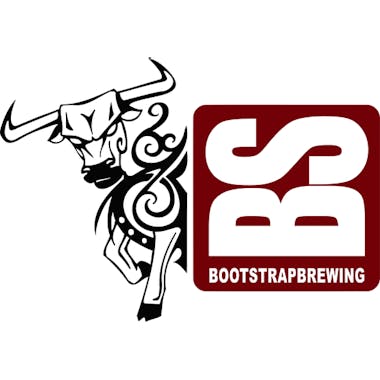 Bootstrap Brewing Lush Puppy 6 pack 12 oz. Can
Citrusy, juicy, wonderful, succulentus in a glass! Lush Puppy is made with massive amounts of hops t…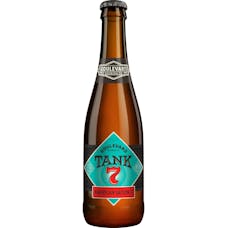 Boulevard Tank 7 American Saison Ale 4 pack 12 oz. Bottle
When our brewers were experimenting with variations on a traditional Belgian-style farmhouse ale, th…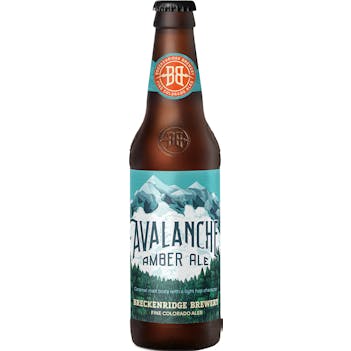 Breckenridge Brewery Avalanche 6 pack 12 oz. Bottle
Slides down easy. That's what makes our Avalanche amber ale such a treat. We blend pale and caramel…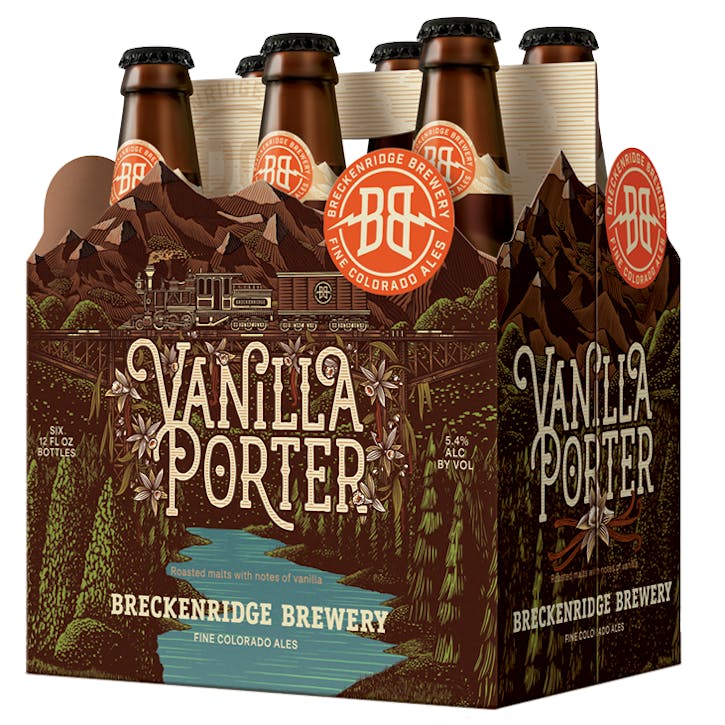 Breckenridge Brewery Vanilla Porter 6 pack 12 oz. Bottle
Real vanilla beans from Madagascar combined with caramel and Munich malts create a beer that's balan…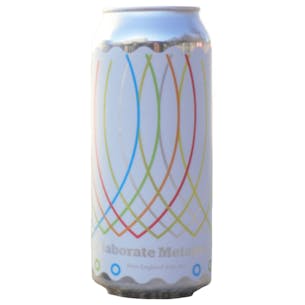 Burlington Beer Co. Elaborate Metaphor 4 pack 16 oz. Can
We brew with local and international malts, hops, yeast, fruit, vegetables, spices, and herbs while…

Chimay Grande Reserve Blue 25 oz. Bottle
This authentic Belgian beer, whose tinge of fresh yeast is associated with a light rosy flowery touc…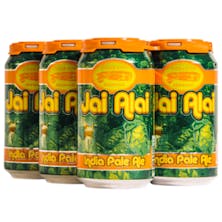 Cigar City Brewing Jai Alai IPA 6 pack 12 oz.
An intense bouquet of tangerine and candied orange peel entice the nose while flavors of clementines…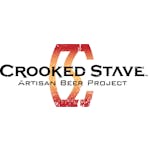 Crooked Stave East Coast Juicy IPA 6 pack 12 oz. Can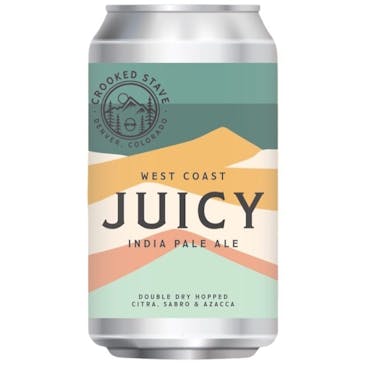 Crooked Stave Juicy West Coast IPA 6 pack 12 oz. Can
Expect brilliant, late hop character with all the juiciness and fruit from the hops shining through…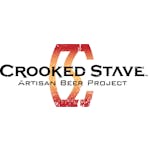 Crooked Stave Sour Rose 6 pack 12 oz. Bottle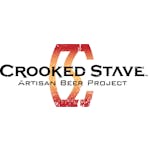 Crooked Stave West Coast IPA 6 pack 12 oz.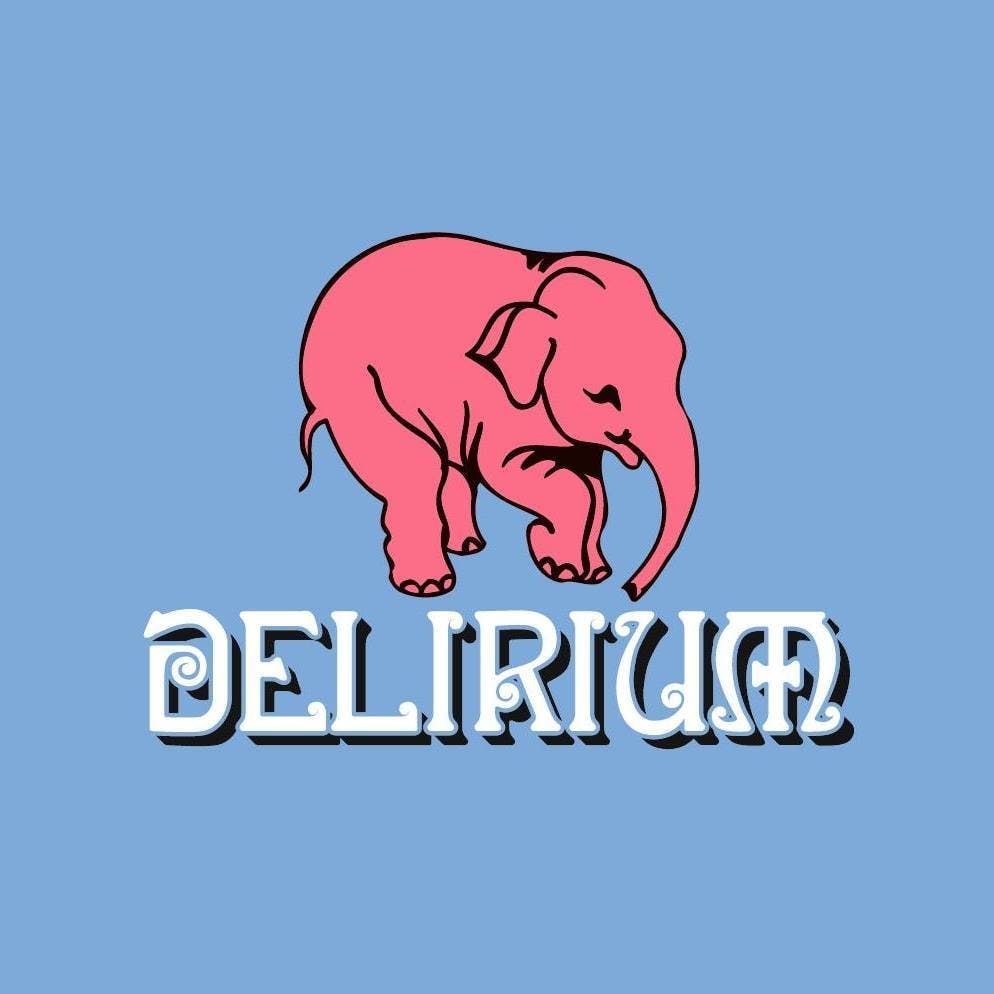 Delirium Brewery Tremens Bomber 750ml

Deschutes Mirror Pond Pale Ale 6 pack 12 oz. Can
The quintessential American pale ale, Mirror Pond elegantly blends the sweetness of malted barley wi…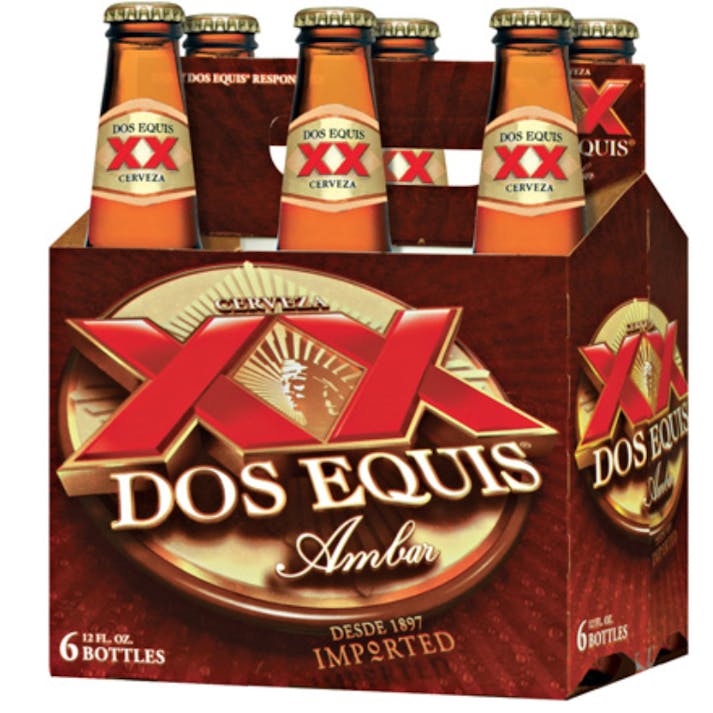 Dos Equis Ambar Especial 6 pack 12 oz. Bottle
Dos Equis Ambar Especial is a classic Vienna-style lager with a full body and a smooth finish. With…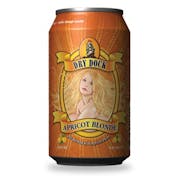 Dry Dock Brewing Apricot Blonde 6 pack 12 oz. Bottle
A misty golden blonde ale fermented with shiploads of fruit. A crisp, clean finish and just enough a…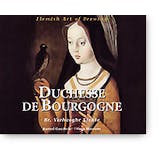 Duchesse De Bourgogne Belgian Ale 750ml
Duchesse De Bourgogne from Brouwerij Verhaeghe is the traditional Flemish red ale. This refreshing a…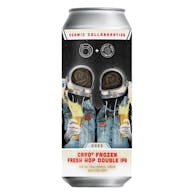 Ecliptic Brewing Cryo Frozen Fresh Hop Double IPA Collab w/ Baerlic Brewing 4 pack 16 oz. Can
Brewed with our punk rock friends at Baerlic Beer Co, this Double IPA absolutely shreds with a brand…
Ecliptic Brewing Peach Bomb Sour Ale 4 pack 16 oz. Can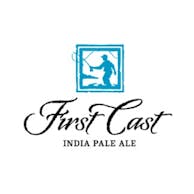 Elevation Beer First Cast IPA 6 pack 12 oz. Bottle
Our team decided what would be better than having our first beer be our personal 'session' beer of c…