Domaine Lucien Muzard Santenay Champs Claude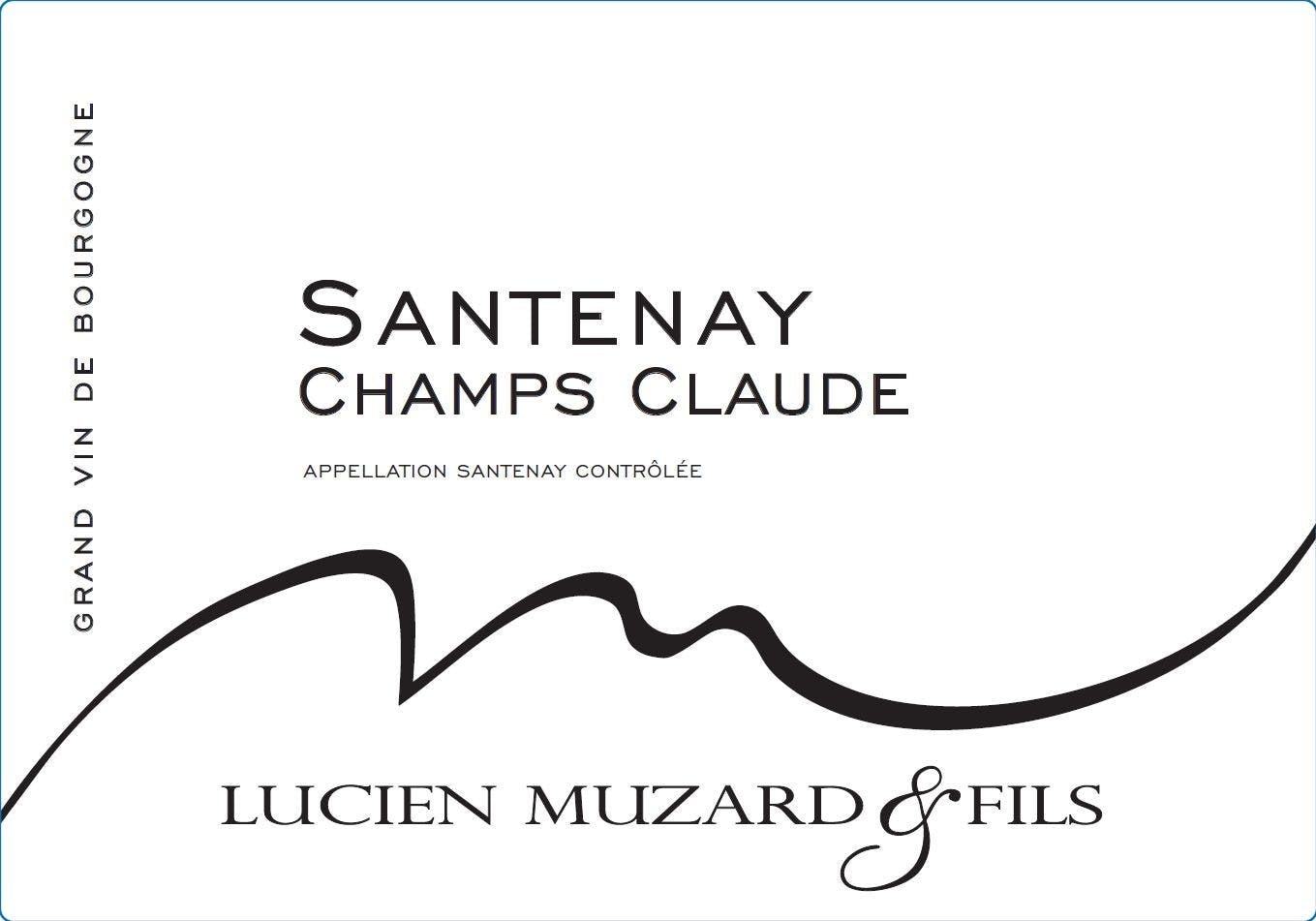 While the village has a reputation for being more "rustic", Muzard's Santenays tend toward the elegant end of the spectrum, highlighted by crunchy, earthy red fruit and well integrated tannins. On the white wine side, the frères Muzard are of course big fans of Didier Picq's laser-focused, tank-aged Chablis. So, they now raise the whites in a mix of tank and barrel (yet again) as a nod to both the both the classic Cote d'Or and Chablisien traditions. As a result, the whites are aromatic and energetic, and like their red counterparts, among the finest values to be found from the Côte d'Or.
This is a vintage item, but we do not track the vintage in inventory. The information shown describes a recent vintage of this item, but may not describe the vintage you will receive. If you require a specific vintage of this item, please contact us to inquire about availability.