Sutcliffe Vineyards Rosé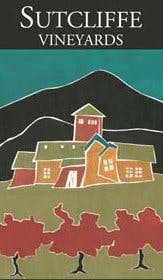 Round and Floral with aromas of strawberries and cream. Created in a dry style from five different red grape varieties. This wine offers unexpected complexity against a refreshing, cold, ruby canvas.
This is a vintage item, but we do not track the vintage in inventory. The information shown describes a recent vintage of this item, but may not describe the vintage you will receive. If you require a specific vintage of this item, please contact us to inquire about availability.